Houlka, Chickasaw Co, MS
Depicted in Photos

The following photos were submitted by Toni Bishop Brown. If you have any photos of historical homes, businesses, or other places connected to Houlka, MS that you would like to share, please contact us.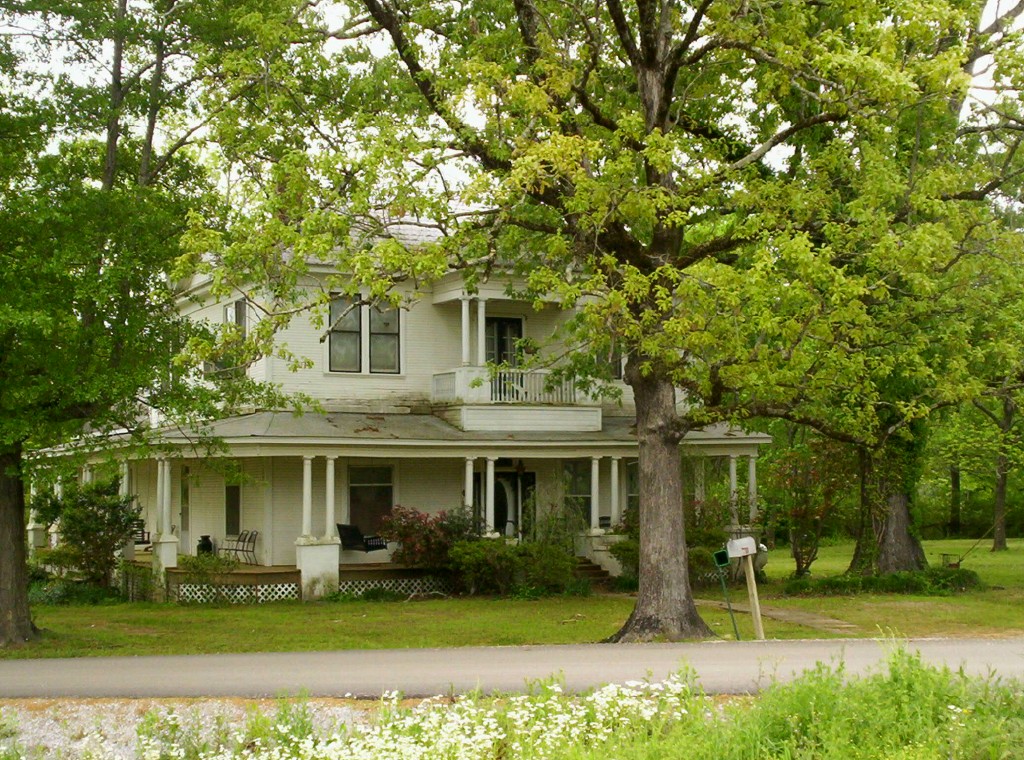 G. C. Turner Home, Houlka, MS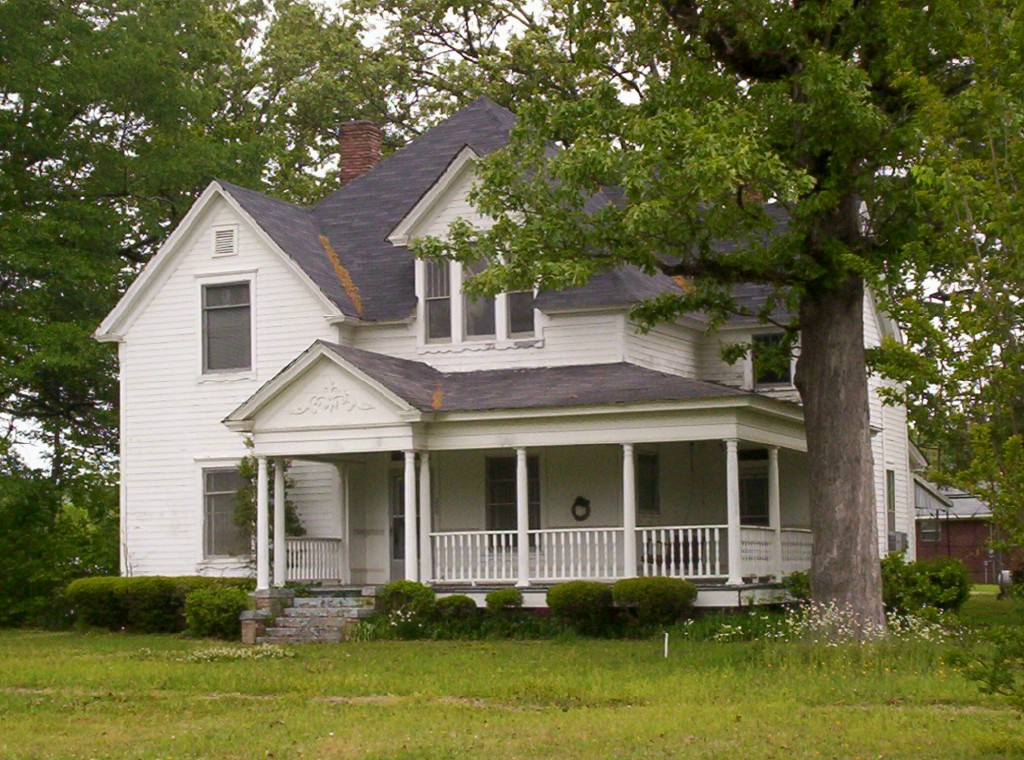 G. B. Blake Home, Houlka, MS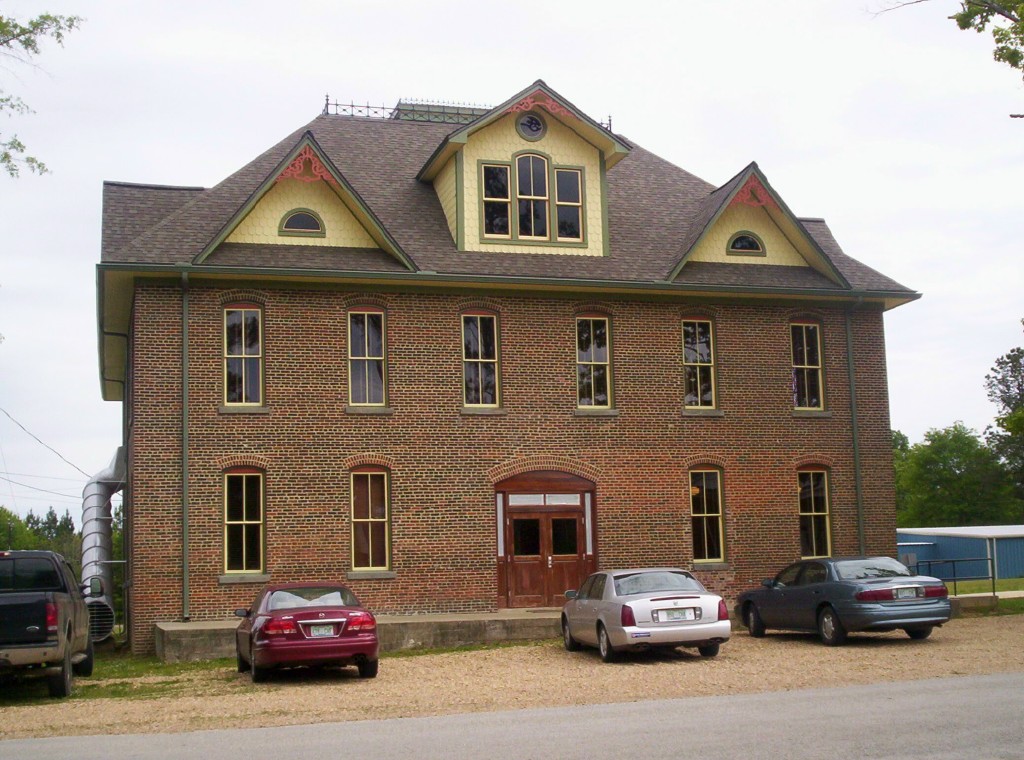 1908 Houlka School Building after 2005 Renovations


 Return to Index
All rights reserved. This information may be used by libraries, genealogical societies, and other genealogy researchers. Commercial use of this information is strictly prohibited without prior permission of the owner. If copied, this copyright notice must appear with the information.