Mary Ellen Drane Wells Stewart Bible Records
The following is a scanned image of a page from the Mary Ellen Drane Wells Stewart Bible.
This was submitted by Mary Self. If you have further questions about this Bible, you may contact the submitter direct.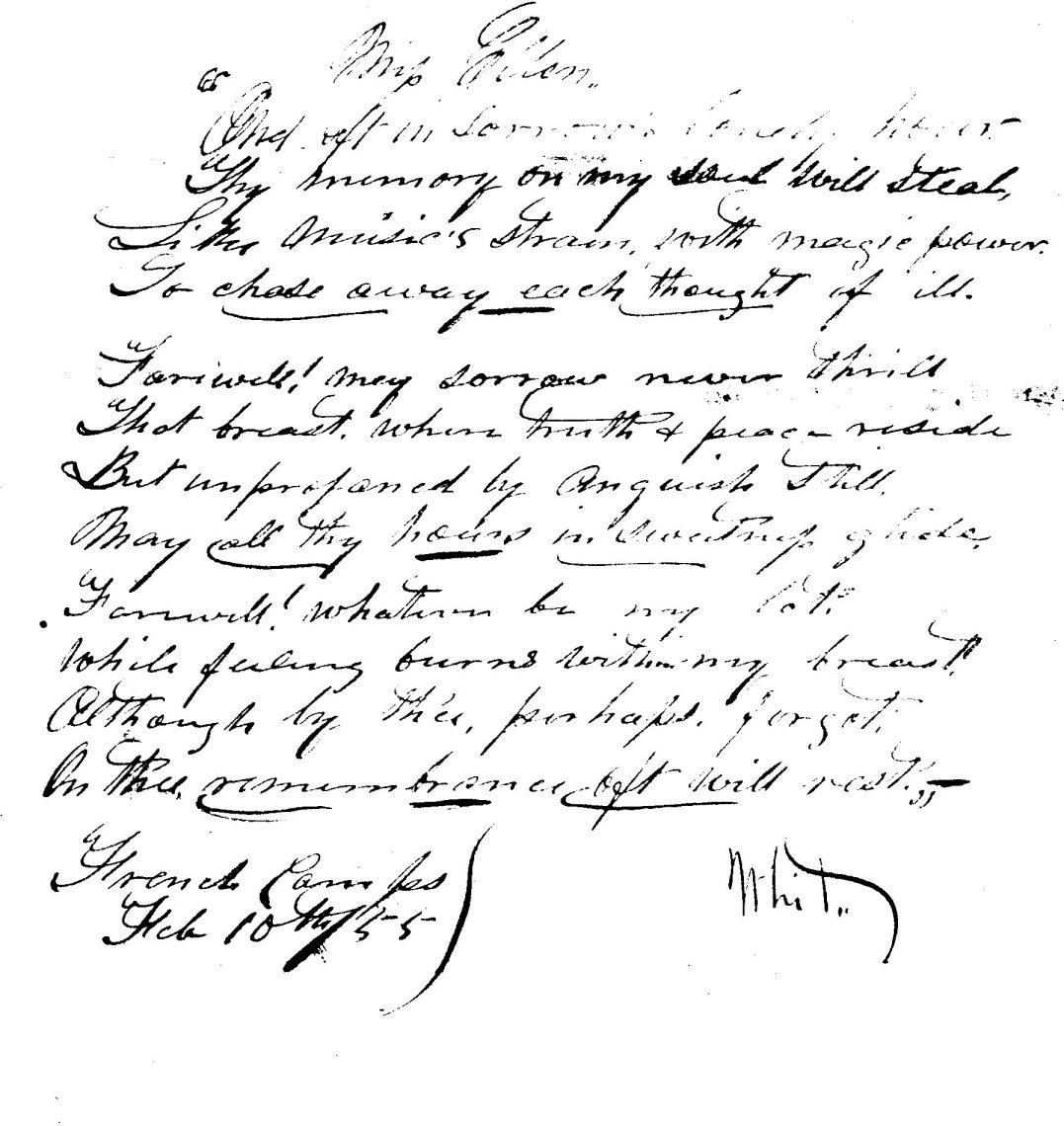 All rights reserved. This information may be used by libraries, genealogical societies, and other genealogy researchers. Commercial use of this information is strictly prohibited without prior permission of the owner.
If copied, this copyright notice must appear with the information.