Home- Rankin Co., MS USGenWeb
Queries and Messages Boards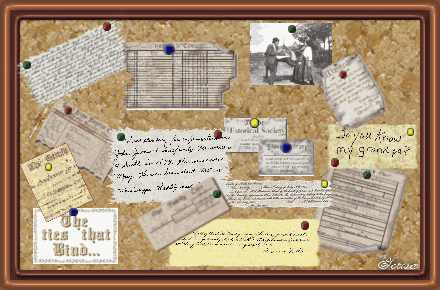 Rankin County Queries
Send me your Rankin County Queries/Brickwalls and I'll get them online for you.
Please add that you want it to be for Rankin County.
James & Charity Whitehead. Children:
John married Mary Ann Knight, James Jr. married Margaret Graham, Elizabeth (Betsy) married John (Jack) Wm. Byrd, and Martha Elizabeth married Arthur Gay.
Laurene Shewan
---
---
HOPSON, PATRICK 11-7-08
I am researching my ancestors William Caswell Hopson who was married to Mary C. Patrick. William's father was Martin Hopson.
I have nothing past Martin but, I do know he went to MS from GA around 1840's. My G-G grandfather's place is South of Pelahatchie close to the Concord Baptist Church where he is buried.
---


NEAL, SMITH, PITTMAN 10-07-08
Researching the family of Christian Pope Neal and his wife U. V. Smith,daughter of John A Smith and Martha Olivia Pittman of
Rankin Co. Ms. Louise C. DeWitt
---

PONDER, SPILLYARD, BROWN, RAINER, RUSSELL 10-07-08
I am looking for links to the following couples in Rankin and or Simpson Counties.
Tilghman Jasper Ponder/Addie Spillyard(s) and Tildon S. Ponder/ Elma Pearl Brown. There seems to be a lot of info on the Ponders but I really need help with the Brown and Spillyard ancestors. Elma's parents were James Bryant (Jim) Brown and Carrie Etta Rainer, Jim's parents were Rial Green Brown and Marth Ann (mattie) Russell. We have nothing on Addie Spillyard.
Thanks for the help, Myrna Jorgensen

---
Home
Bulletin Board Graphic by Teresa
Copyright 2009 The information on these locally linked pages may be used by individuals in the non-commercial pursuit of personal family genealogies. Other use or dissemination of this information is strictly prohibited without prior written permission of the copyright owner.