Home - Rankin Co., MSGenWeb
Rankin County, MS Museum
Rankin County Historical Society

The following photographs were taken by Kenneth Rhodes on the grounds of the Rankin County Museum.
The Rankin Count Museum is located on the small hill behind the Rankin Library in Brandon, MS.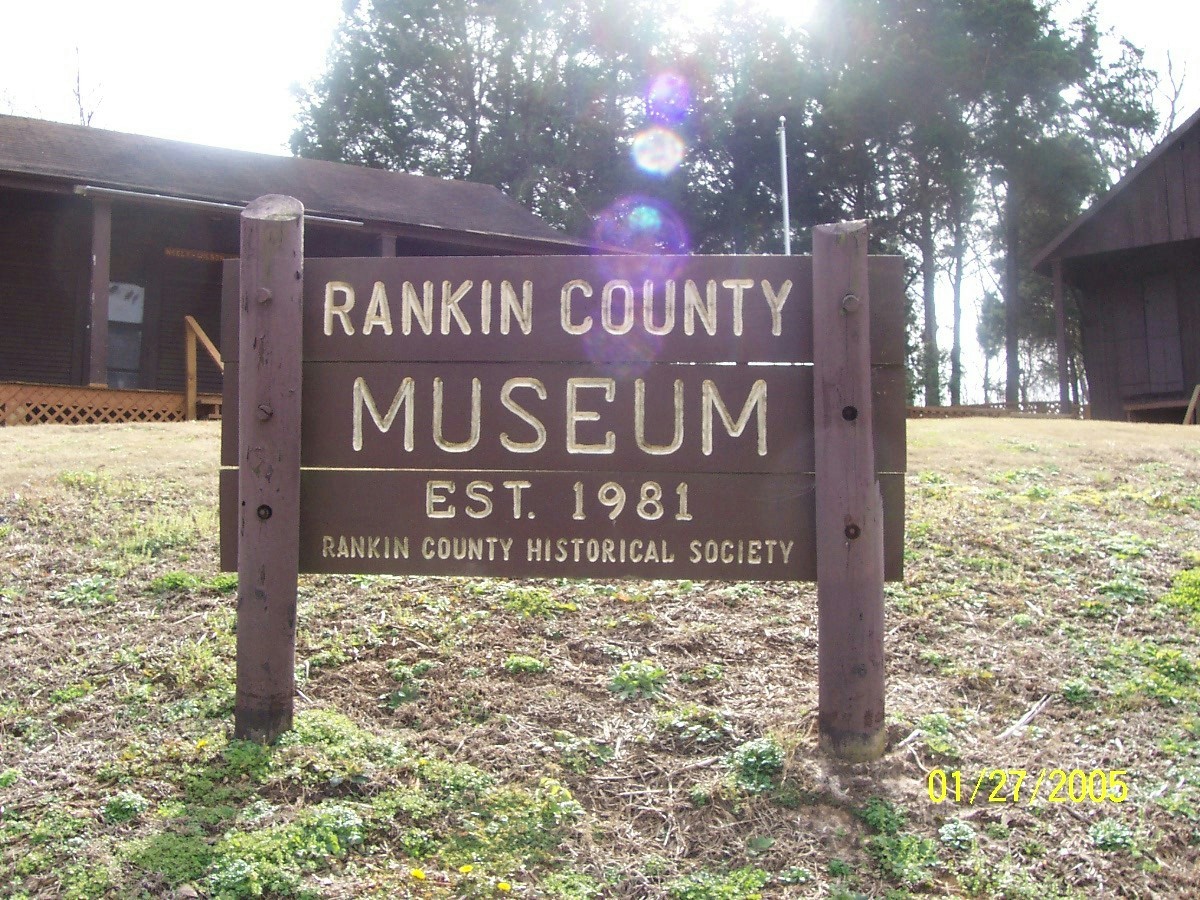 Rankin County Museum Sign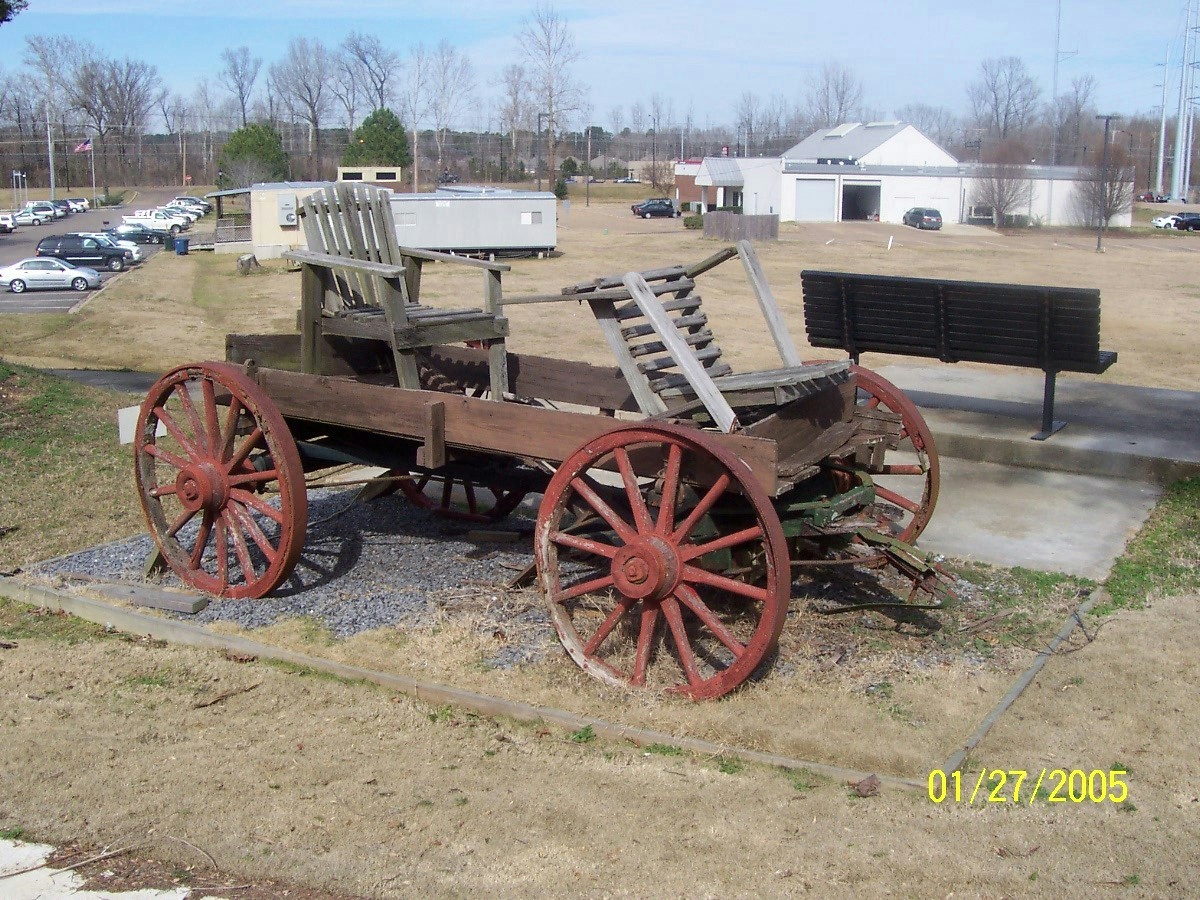 Old Wagon on Rankin County Museum Grounds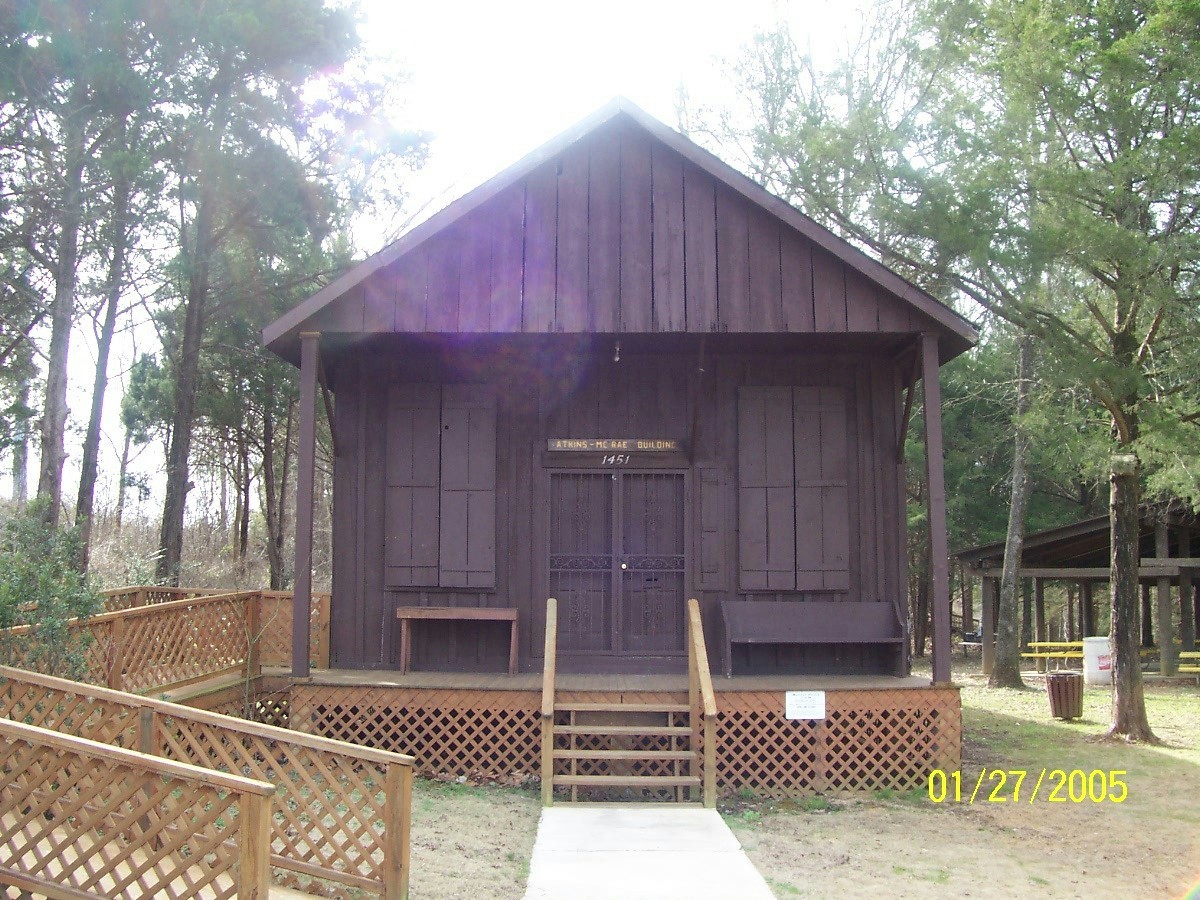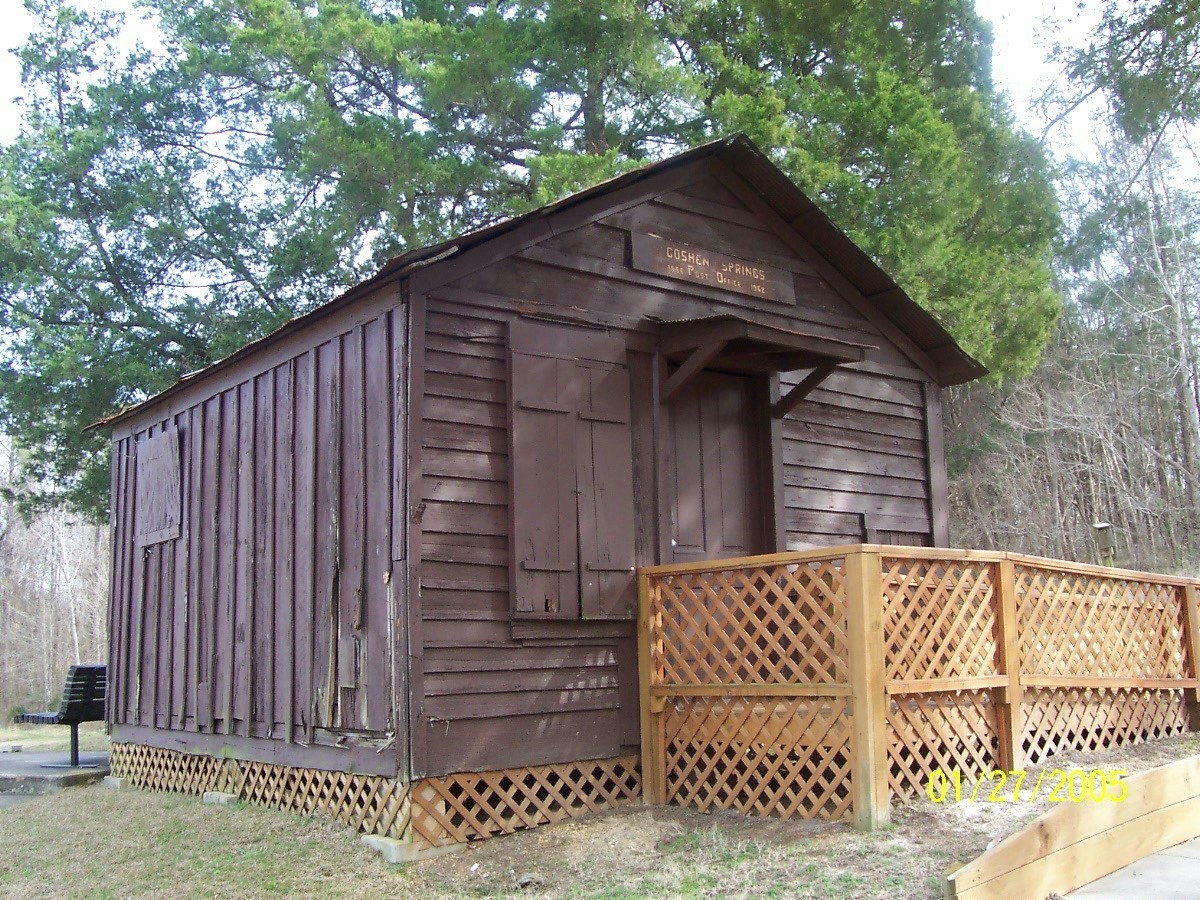 Atkins - McRae House Coshen Springs Bldg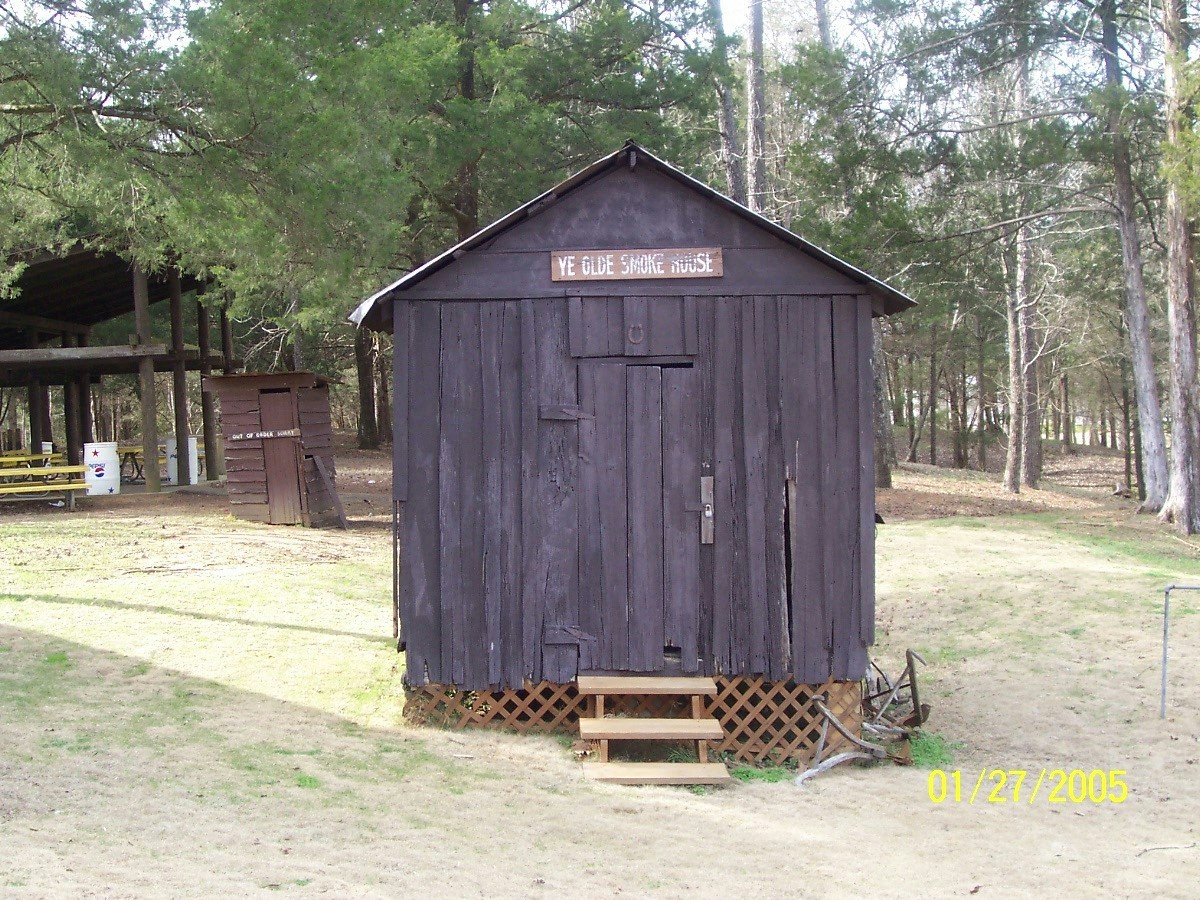 Neely - Wilson Home Ye Old Smoke House





This page copyright MSGenWeb, ©2008. All rights reserved. This information may be used by libraries, genealogical societies, and other researchers. Commercial use of this information is strictly prohibited without prior permission of the owner. If copied, this copyright notice must appear with the information.