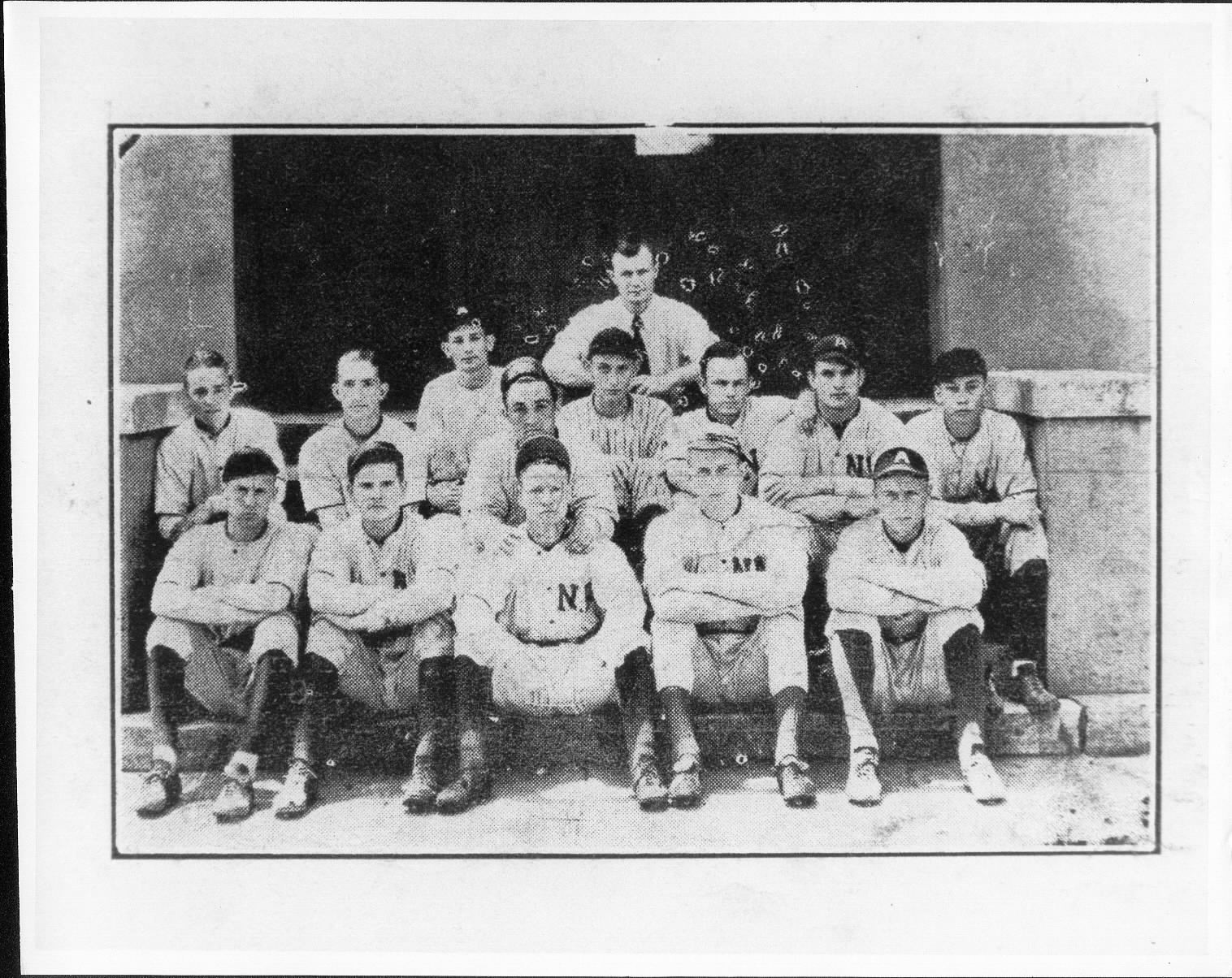 Front Row L to R
William Camp-W.C. Burnett-David Purnell-Marion Gement and Walter M. "Dub" Mercer.
Back Row L to R
David Cook-Terrell Edwards-J. Murry Mercer-Bill Neely-Boyce Snipes-Clyde
Ray-Dewey Gement-Baxter Knox and Coach Geo. Hightower.
This picture was sent to Joe Mercer by his cousin W.C. "Butch" Mercer of Ecru, Miss. Give him credit. Murry was Joe Mercer's father, both were Butch's Uncles.
© 2003, by Melissa McCoy-Bell. All rights reserved.