<![if !vml]>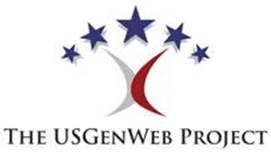 <![endif]>
Walthall County Mississippi
<![if !vml]>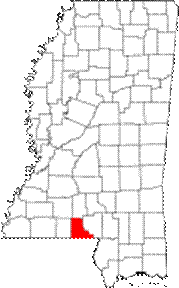 <![endif]>
_______________________________________________________________________________________________________________________________________________________________________________
Walthall County was formed in 1910 from Pike and Marion counties. Due to this fact and also because
of changing county boundaries and migration patterns, it is often necessary to search the records of
these neighboring counties when researching family history.  However, the Pike County
Courthouse burned in 1892 with all records destroyed.
<![if !vml]>
<![endif]>
Neighboring Counties and Parishes
Amite Co. | Pike Co. | Marion Co.
St. Helena Parish | Tangipahoa Parish | Washington Parish
MSWALTHA
A mailing list for anyone with a genealogical interest in Walthall County, Mississippi.
To subscribe send "subscribe" to mswaltha-l-request@rootsweb.com (mail mode)
or mswaltha-d-request@rootsweb.com (digest mode).
                   -----------------------------------------------------------------------------------------------------------------------------------------------------
County Coordinator:  Virginia H. Zeigler
MSGenWeb State Coordinator: Jeff Kemp
MSGenWeb Assistant State Coordinators: Denise Wells and Ann Allen Geoghegan
Page last updated:  February 27, 2016
            <![if !vml]>
<![endif]>

<![if !supportLineBreakNewLine]>
<![endif]>
                                                                            Many Thanks to Sue Wright,
                                                                          County Coordinator 1996-2006
                                                                                 Copyright  1996-2016