WARREN COUNTY
MISSISSIPPI GENWEB PROJECT
---

Select Photos from the Vicksburg National Battlefield Park, Vicksburg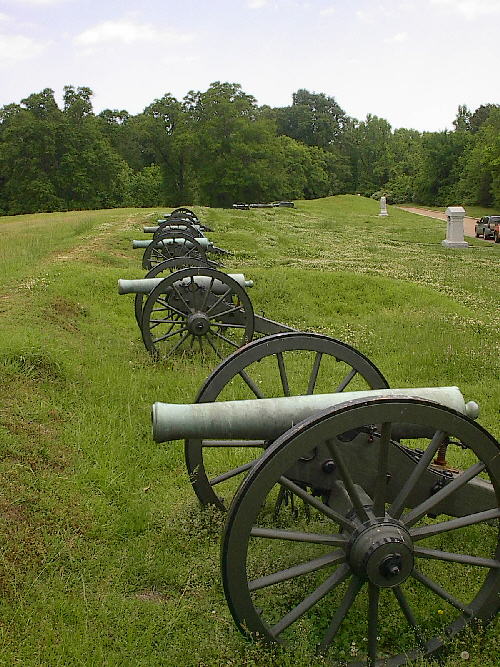 Row of canon on Union Side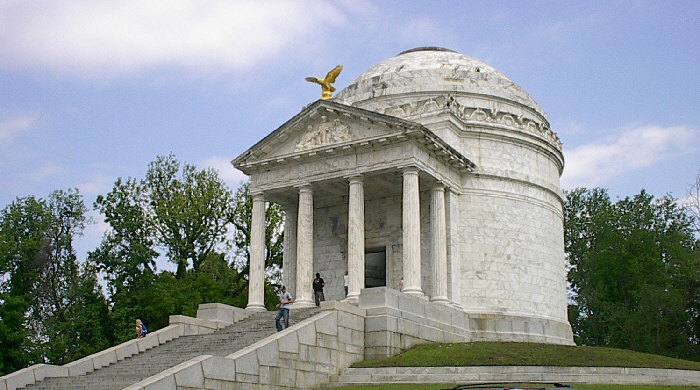 Illinois Memorial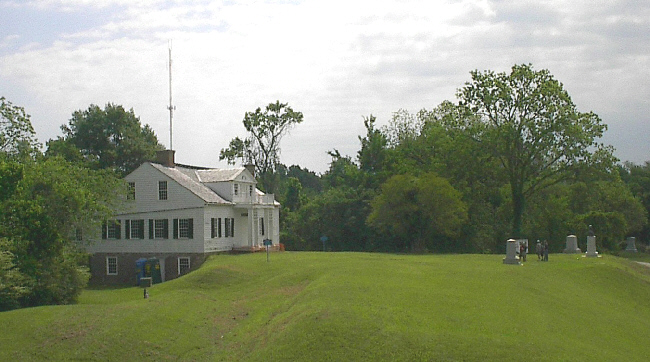 Shirley House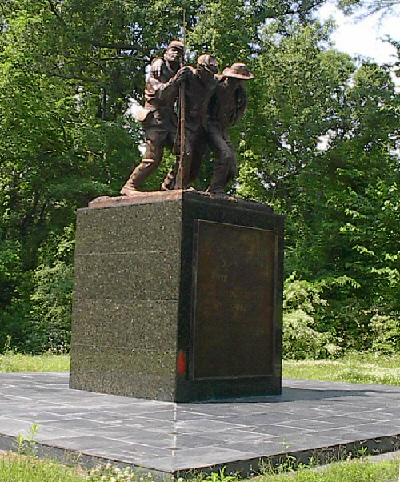 COMMERATING THE SERVICE OF THE 1st AND 3rd MISSISSIPPI INFANRY REGIMENTS
AFRICAN DESCENDANT AND ALL MISSISSIPPIANS OF AFRICAN DESECENT WHO PARTICIPATED IN THE VICKSBURG CAMPAIGN.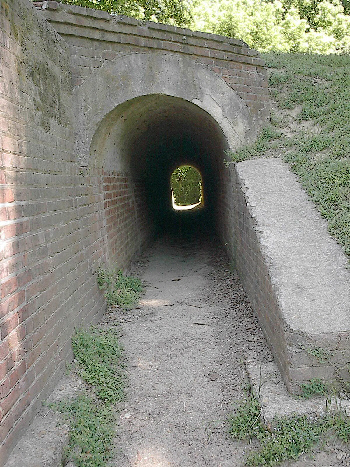 ..........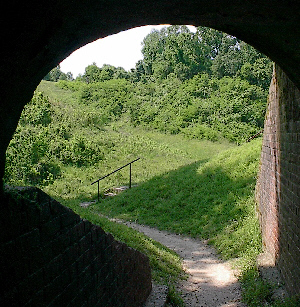 Tunnel at Thayer's Approach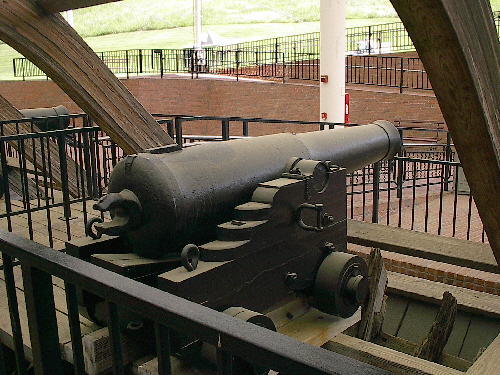 Canon mounted on the Cairo, Union gunboat salvaged,
and partially reconstuced in the park.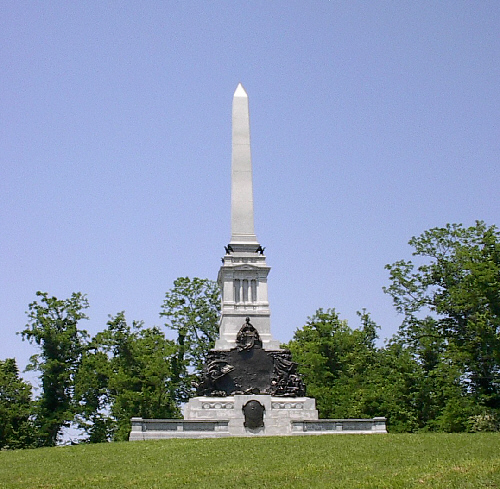 Mississippi Memorial
Back to Vicksburg National Park Page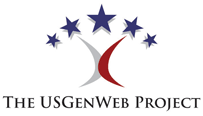 © 1996-2007 by the MSGenWeb Project except where otherwise noted.
All rights reserved. This information may be used by libraries and genealogical societies,
however, commercial use of this information is strictly prohibited without prior permission
of the owner. If copied, this copyright notice must appear with the information.