Hardy, John C.
Submitted by Bill Scott.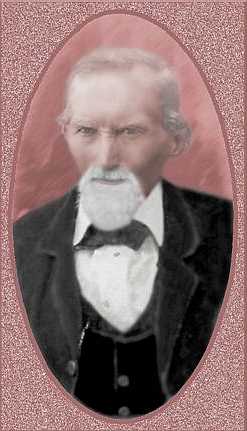 John Curtis Hardy ( 1829 --1907) who was a great grandfather to many of the Hardy's in the basketball photos in the "Towns" section of the web under "Schools". I restored this photo from an old photo made of John in about 1900. John is buried at the Bethsaida Baptist Church Cemetery along with many of his descendants.
Contact Us
Jeff Kemp - State Coordinator
Ann Allen Geoghegan or Denise Wells, Asst. State Coordinators
Questions or Comments?
If you have questions or problems with this site, email the County Coordinator. Please do not ask for specfic research on your family. I am unable to do your personal research. I do not live in Neshoba Co., MS and do not have access to additional records.