Savell Family Photos
Photos submitted by: Roy Traster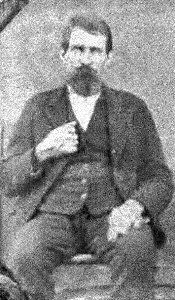 John Carrol Savell
John Carrol Savell's tragic death occurred when he was standing atop a stack of logs being transported by wagon and they shifted and rolled off the wagon taking John with them. John's neck was broken in the fall and he died instantly. This picture was taken before 1898.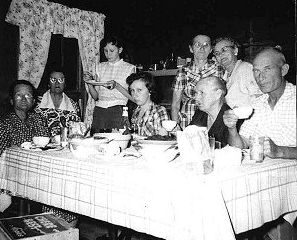 This Picture was taken at the home of Mrs. Altha Omega Savell Turhitt in Union, Neshoba County MS., in 1958. Left to right: Mrs. Mary Savell, Mrs. Lula Talbert Munn wife of Ollie Munn. Ollie's daughters, Miss Hilda Munn is standing, Miss Marlene Munn is sitting. Next, Mattie Sally Savell Munn and her son Ollie Munn. Standing behind Mattie is her sister Altha Omega Savell Truhitt with her niece Mrs. Etna R'Zilla Mowdy Knight.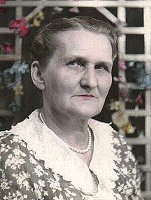 Picture taken in late 1940's in California. My grandmother, Lottie Laurabelle Savell Mouwdy.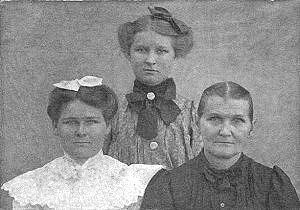 "This picture was taken before 1908. From left to right, Miss Mattie Sally Savell, standing in back: Miss Elizabeth (Lizzie) Savell and their mother Mrs. Mary Susan Burnett Savell."
Contact Us
Jeff Kemp - State Coordinator
Ann Allen Geoghegan or Denise Wells, Asst. State Coordinators
Questions or Comments?
If you have questions or problems with this site, email the County Coordinator. Please do not ask for specfic research on your family. I am unable to do your personal research. I do not live in Neshoba Co., MS and do not have access to additional records.