Chisolm, William W.
Submitted to the site by Darleen Brown.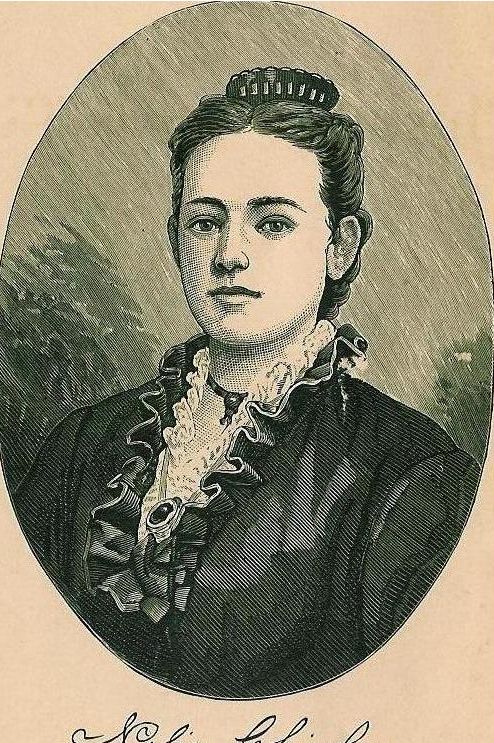 Nellie 1858-1877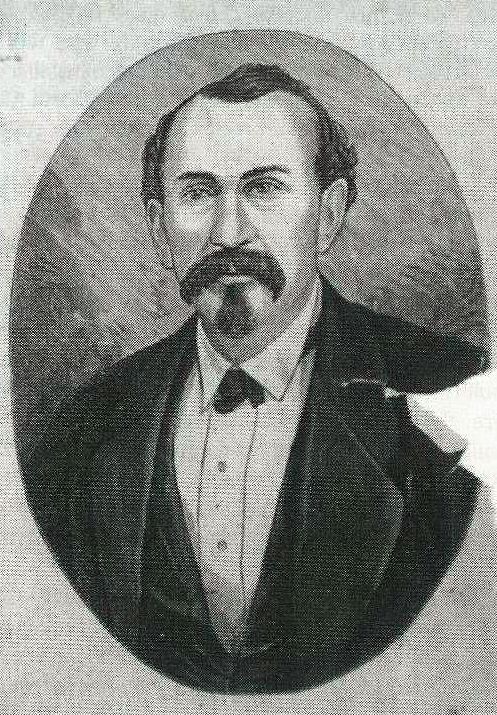 William W. 1830-1877
CHISOLM, William Wallace, jurist, was born in Morgan county, Ga., Dec. 6, 1830. His father died in 1851, leaving him the family guardian and protector. In 1847 the Chisolm family moved to Kemper county, Miss. In 1856 he married Emily S., daughter of John W. Mann, a prominent Florida lawyer. Up to this time Chisolm had had very little opportunity to pursue his education, but his wife gave him much assistance and he made rapid progress. In 1858 he was elected justice of the peace, and in 1860 probate judge, which office he retained until 1867.
During the civil war he was a pronounced Unionist, and notwithstanding this fact he was kept in office, though many looked upon him with suspicion. For some time after the war, Mississippi, like the other southwestern states, was politically unsettled, the negroes always taking the side of the Republicans.
Chisolm was elected sheriff by the Republicans, and was frequently in danger of his life from the followers of the Democratic party. In November, 1873, he was again elected sheriff for Kemper county, and this section became a great Republican stronghold. Four years later he was nominated as a representative to Congress, but was defeated. John W. Gully, a leading Democrat, was shot and killed near Chisolm's house, and warrants were sent out for the judge's arrest. His wife, three sons and daughter accompanied him, and the party was guarded on the way to the jail by Angus McLellan, a sturdy Scotchman, and stanch friend of Chisolm. As McLellan, at the sheriff's order, left the jail to go to his own house, he was shot down, and the building, being left unguarded, was broken into by the mob.
The judge's son, John, a child of thirteen, was killed while protecting his father, and then another shot mortally wounded Chisolm, who obtained a rifle and killed the murderer of his boy. His daughter Cornelia, aged eighteen, also died from wounds received at the time. The leaders of the mob were indicted, but not punished. The local papers endeavored to justify the mob on the ground that Chisolm had been a party to the murder of Gully, though no evidence was ever shown to prove that Judge Chisolm or his friends had in any way been accessory to this crime.
It was generally supposed that the Democrats of the district were enraged at the friendship of Chisolm with the newly enfranchised negroes, more particularly as he had organized them in order to control the elections in favor of the Republican party. In December, 1877, a negro, Waltor Riley, confessed to the murder of Gully, which completely exonerated Chisolm from any part in the affair. He died in DeKalb, Miss., May 13, 1877.

Questions or Comments?
If you have questions or problems with this site, email the County Coordinator. Please to not ask for specfic research on your family. I am unable to do your personal research. I do not live in MS and do not have access to additional records.