Gordy, William
William and Ladocia Clay Gordy settled in Kemper County in 1890 and raised one daughter and six sons. I.D. Gordy, Sr., (born in 1891) married Glenn Thompson in 1917 and raised four daughters and one son.
I.D. Gordy, Jr., was born in Kemper County in 1925. He married Phyllis Holt in 1948 and they raised two daughters and one son.
The land purchased by William Gordy in 1895 in southeast Kemper County is at present part of Gordy Farms owned and operated by the I.D. Gordy, Jr.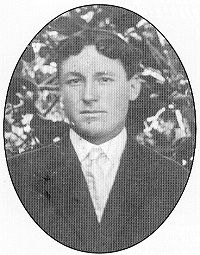 I.D. Gordy, Sr.
1891-1984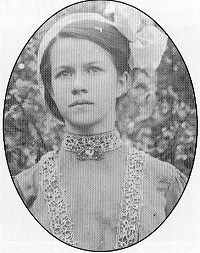 Glenn Thompson Gordy
1896-1984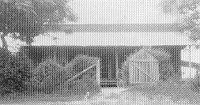 From "Kemper County, Mississippi - A Pictorial History", placed here with permission by the Kemper County Historical Commission.
Contact Us
Jeff Kemp - State Coordinator
Ann Allen Geoghegan or Denise Wells, Asst. State Coordinators
Questions or Comments?
If you have questions or problems with this site, email the County Coordinator. Please to not ask for specfic research on your family. I am unable to do your personal research. I do not live in MS and do not have access to additional records.