Gully, John W.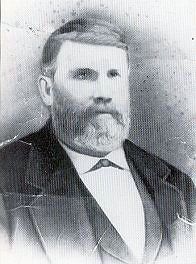 John W. Gully
(born July 17, 1825 - killed April 26, 1877)
CHILDREN of (5) John William Gully and Elizabeth J. Houston
a. William Henry Gully b. Dec. 14, 1848 in DeKalb
b. Nancy P. Gully b. Jan. 1, 1851 in DeKalb
c. Jesse E. S. Gully b. May 8, 1852 in DeKalb
d. Eleazer Houston Gully b. March 1, 1855 in DeKalb, married Sally Brittain b. March 21, 1830
e. Sally S. Gully b. 1857 in DeKalb
f. Molly J. Gully b. July 17, 1860 in DeKalb
g. Samuel Augustus Gully b. March 10, 1864 in DeKalb
h. Lizzie Winifred Gully b. Jan. 9, 1867 in DeKalb. Married Samuel Henry Gully. Cousins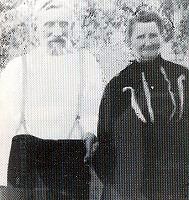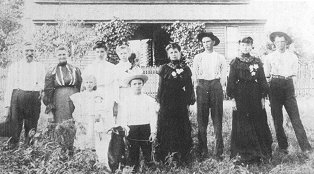 The Gully family. Back row left to right: Houston Gully, wife Sally Brittan Gully, Ruby, Nannie, Ella, Fred, Ida and John. Front row: Allie and Howard.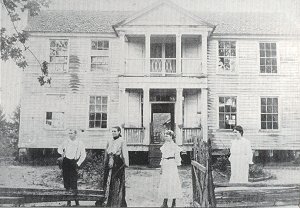 The John W. Gully homestead, circa 1900. Left to right: Hodge Gully, his mother Lizzie Gully, sister Janie, and Mayes Lampley, a niece and daughter of Nannie and John Lampley. The National Guard Armory is now located on this site.
From "Kemper County, Mississippi - A Pictorial History", placed here with permission by the Kemper County Historical Commission.
Contact Us
Jeff Kemp - State Coordinator
Ann Allen Geoghegan or Denise Wells, Asst. State Coordinators
Questions or Comments?
If you have questions or problems with this site, email the County Coordinator. Please to not ask for specfic research on your family. I am unable to do your personal research. I do not live in MS and do not have access to additional records.