Eiland, James Oliver
Submitted by Teryl Smith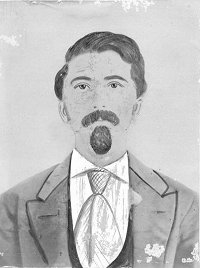 James Oliver Eiland
Born 24 Oct. 1844 - Died 12 Aug. 1888 (show he was shot but have not found proof of this)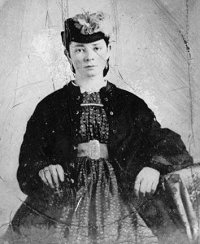 Florence Brittain
She is the daughter of James Harrison Brittain and Rachel Caroline Mitchell.
Born 15 Sept 1849
Died 1909
Married 12 Dec. 1873
Had the following children:
Amelia, Oliver Harrison, Virginia, John, Mary Maria, Sidney Dabbs, Minnie, James Hatcher.
He was a farmer and writer. He wrote poetry with many of his poems appearing in the local newspaper. After his death his wife and children moved from DeKalb, MS to the Poplarville, MS.
Contact Us
Jeff Kemp - State Coordinator
Ann Allen Geoghegan or Denise Wells, Asst. State Coordinators
Questions or Comments?
If you have questions or problems with this site, email the County Coordinator. Please to not ask for specfic research on your family. I am unable to do your personal research. I do not live in MS and do not have access to additional records.