Clark Family, Page 2
Submitted by Carolyn Hennen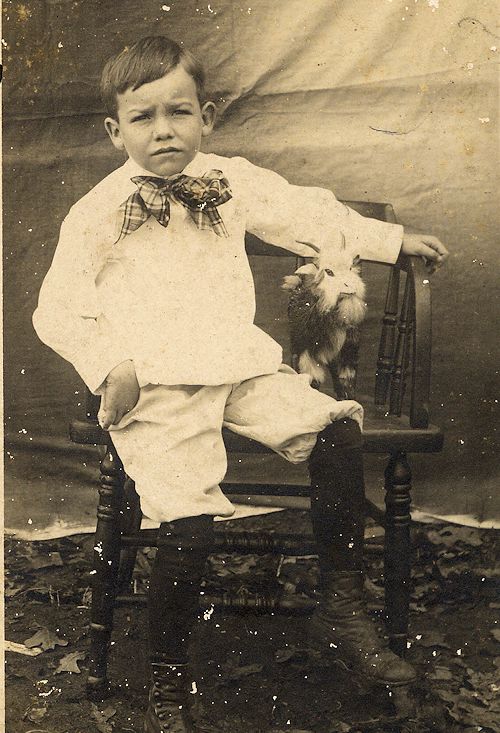 unknown boy in white suit.. looks like a copeland, not sure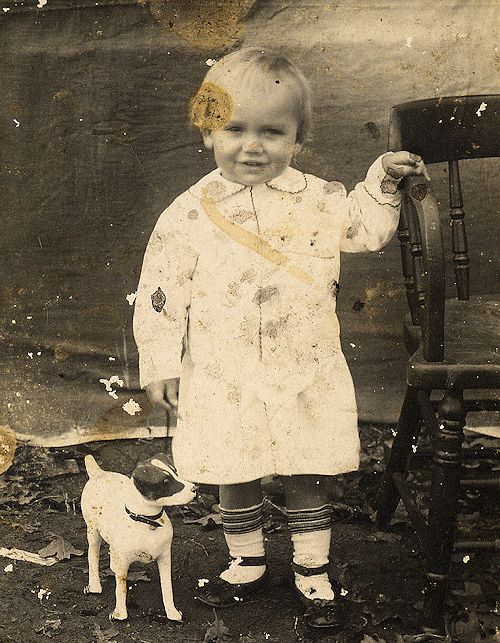 very old pic of baby with "spuds dog" pic in very poor shape same dog.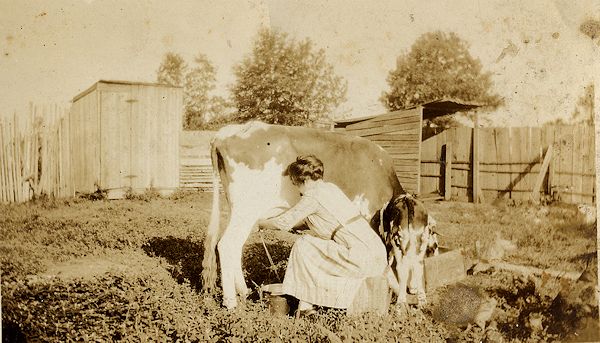 woman milking cow looks like my great grandmother efie matilda clark (peden)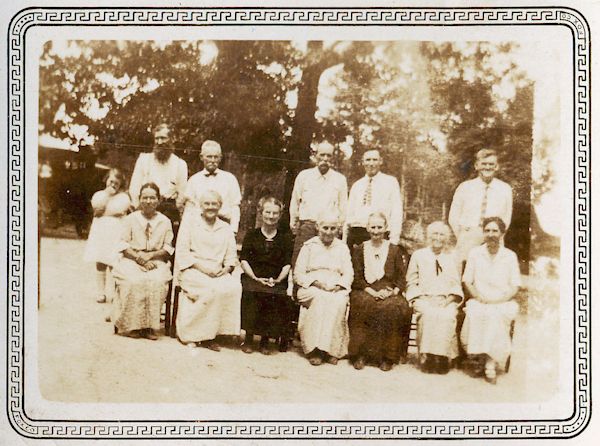 group family pic. very very old and thin and brittle picture. looks like the same pic of the "daniels?" woman and a group of her family members?? these may all be pedens? clarks??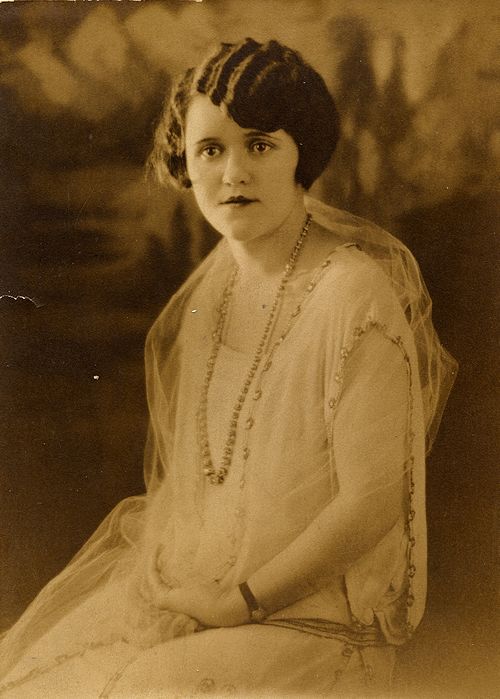 I love this picture of my grandmother sadie clark copeland.. I call this the flapper days pic.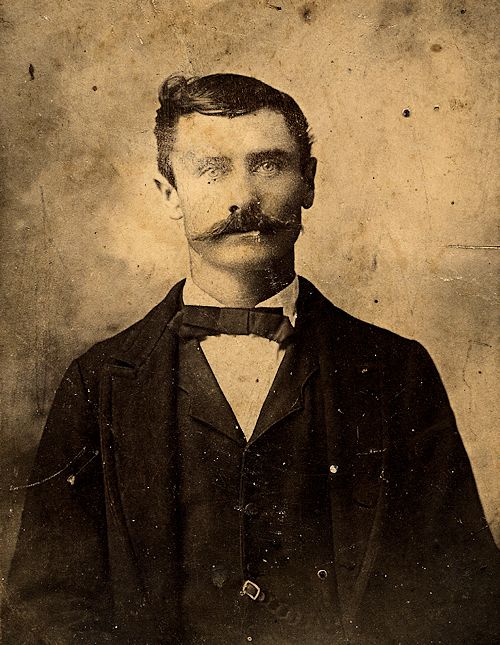 henry leroy copeland, father in law  of sadie clark copeland older 40's? long mustache..he was married to hattie caroline tucker copeland whose sister remarried alexander vernon clark after effie died..did i just make sense?
Contact Us
Jeff Kemp - State Coordinator
Ann Allen Geoghegan or Denise Wells, Asst. State Coordinators
Questions or Comments?
If you have questions or problems with this site, email the County Coordinator. Please to not ask for specfic research on your family. I am unable to do your personal research. I do not live in MS and do not have access to additional records.