Stennis, John C.
Story submitted by: Margaret Womble
 
1901-1995
The youngest of seven children born to Hampton Howell and Cornelia Adams Stennis, John Stennis was reared in the Kipling Community and town of DeKalb. He attended public schools in Kemper County and received degrees from Mississippi State and the University of Virginia. In 1929 he married Coy Hines, who was then serving as Kemper County's home demonstration agent, and they had two children, John Hampton and Margaret Jane.
From 1928, when he was elected to represent Kemper County in the Mississippi House of Representatives, until 198, when he retired from the United States Senate, John Stennis was under continuous oath of office. He served Mississippi's 16th Judicial District as district attorney and then as circuit judge. In 1947 he won election to the U.S. Senate, telling people of Mississippi "I want to plow a straight furrow, right down to the end of my row!" As a United States Senator, John Stennis gained national respect as chairman of the Armed Services Committee, Appropriations Committee. His tombstone in DeKalb's Pinecrest Cemetery bears the inscription .....HE PLOWED A STRAIGHT FURROW.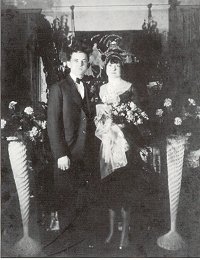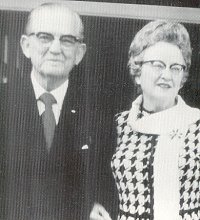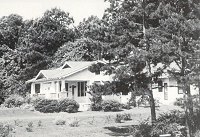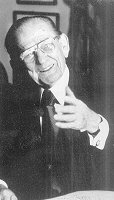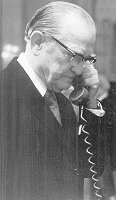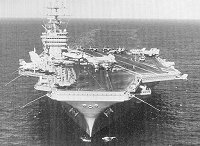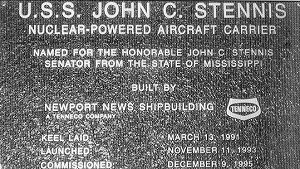 From "Kemper County, Mississippi - A Pictorial History", placed here with permission by the Kemper County Historical Commission.
~~~~~~~~~~~~~~~~
Biographical Directory of the American Congress, 1774-1949
Biographies
Submitted to the site by Darleen Brown.
page 1858
STENNIS, John Cornelius, a Senator from Mississippi; born near De Kalb, Kemper County, Miss., August 3, 1901; attended the county schools; was graduated from Kemper County Agricultural High School, Scooba, Miss., in 1919, from Mississippi State College in 1923, and from the law department of the University of Virginia at Charlottesville in 1928; was admitted to the bar in 1928 and commenced practice in De Kalb, Miss.; member of the State house of representatives 1928-1932; district prosecuting attorney 1932-1937; circuit judge 1937-1947; delegate to the Democratic National Convention at Philadelphia in 1948; elected as a Democrat to the United States Senate on November 4, 1947, for the term ending January 3, 1953, to fill the vacancy caused by the death of Theodore G. Bilbo.
 
From "Kemper County, Mississippi - A Pictorial History", placed here with permission by the Kemper County Historical Commission.

Contact Us
Jeff Kemp - State Coordinator
Ann Allen Geoghegan or Denise Wells, Asst. State Coordinators
Questions or Comments?
If you have questions or problems with this site, email the County Coordinator. Please to not ask for specfic research on your family. I am unable to do your personal research. I do not live in MS and do not have access to additional records.