Tinsley, John H.
Submitted by Billy R. Tinsley
 
Pleasant Green and Elizabeth Tinsley
Pleasant Green was born in Kemper but then moved to Neshoba County where he died. John Henry Tinsley, son of Pleasant Green Tinsley, from Neshoba county Mississippi.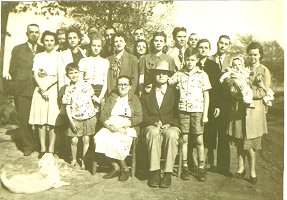 Family photo of John Henry Tinsley and Rene Posey. John is in center of photo with Hat.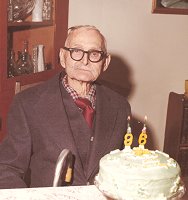 John Henry Tinsley at age 96
Contact Us
Jeff Kemp - State Coordinator
Ann Allen Geoghegan or Denise Wells, Asst. State Coordinators
Questions or Comments?
If you have questions or problems with this site, email the County Coordinator. Please to not ask for specfic research on your family. I am unable to do your personal research. I do not live in MS and do not have access to additional records.